The Ultimate Venue for Bowling Enthusiasts
For a fun night out in Beauharnois, join us at Salon de Quilles 5 Étoiles.
We are open 7 days a week.
The ultimate hangout spot for serious bowlers and amateurs
Give yourself a break and enjoy a fun time out at our bowling alley. We offer keen prices and the ultimate bowling experience with a good ambience and top of the line facilities. We also organize tournaments and leagues for bowlers of all ages. Join us for a competitive lane adventure like no other.
If you wish to organize a tournament, rest assured that we have everything you need. We have been in business since 1964, providing sport lane conditions tailored to different tournaments. 
We offer top of the line facilities and bowling equipment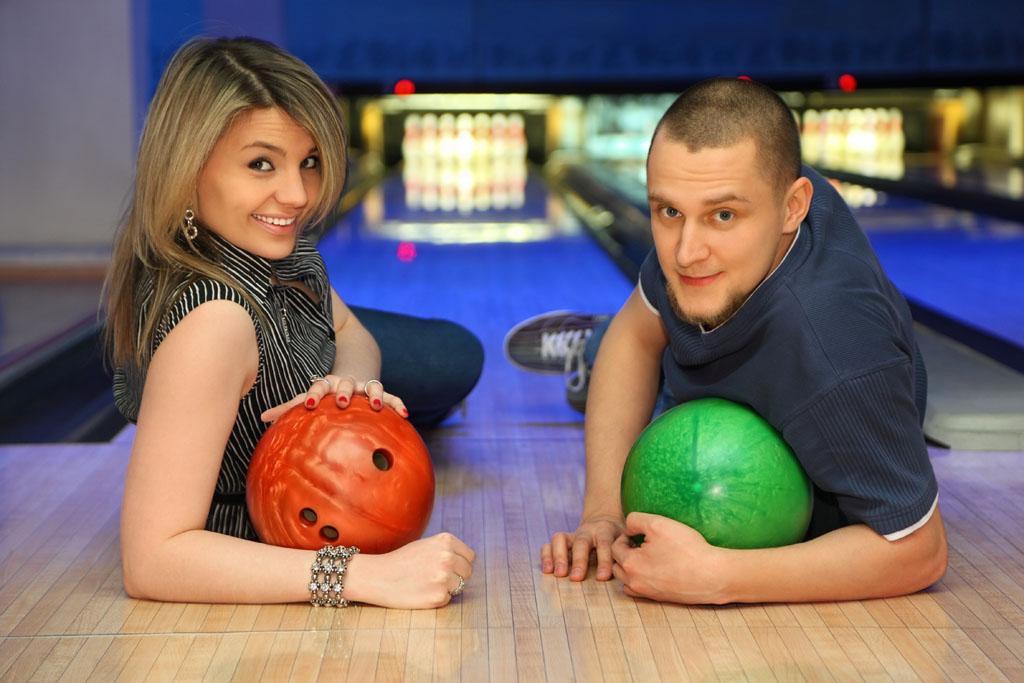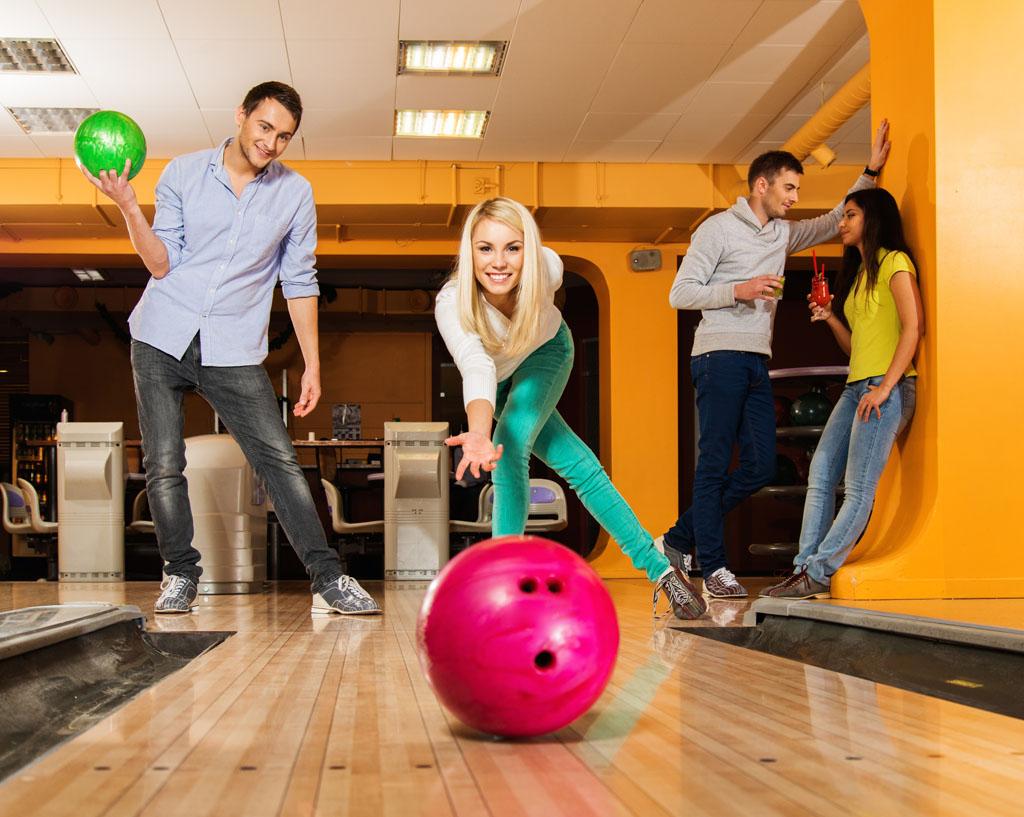 We guarantee a fun ambience
Slick and upscale, but with enough nostalgia to have you laughing like a frenzied seven-year-old, join us for old-school bowling with a stylish twist. We guarantee a fun and lively atmosphere. In fact, we pride ourselves on being the ultimate hangout spot for bowling enthusiasts. We also organize different tournaments. Do not hesitate to participate whether you're a serious bowler or just a beginner.
This is how we give you the opportunity to surpass yourself. With family or
friends, choose Salon de Quilles 5 Étoiles for a fun night out. You can also play video lottery and enjoy our other facilities until in-advisably late.
Enjoy quality time out with your loved ones
Top of the line facilities
Friendly staff
Fun tournaments
We are on hand to assist you with any inquiry.
MONDAY 9:00 - 1:00
TUESDAY 9:00 - 1:00
WEDNESDAY 9:00 - 1:00
THURSDAY 9:00 - 1:00
FRIDAY 9:00 - 1:00
SATURDAY 9:00 - 1:00
SUNDAY 9:00 - 1:00